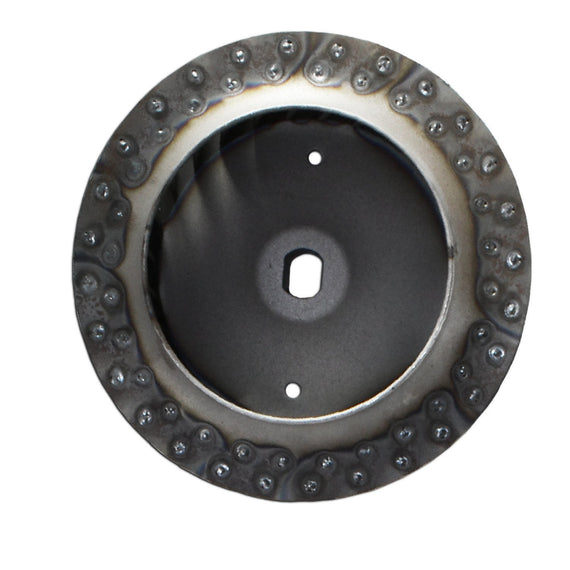 VW Type 1 Welded Fan For High Performance Engines
Welded Race Fan won't come apart at high revs. Welded at every fin, avoid destroying your engine and compartment.
Great for High Performance engines that rev at high RPM's
This fan is for type 1 and early type 2 engines, for dog house style shrouds.