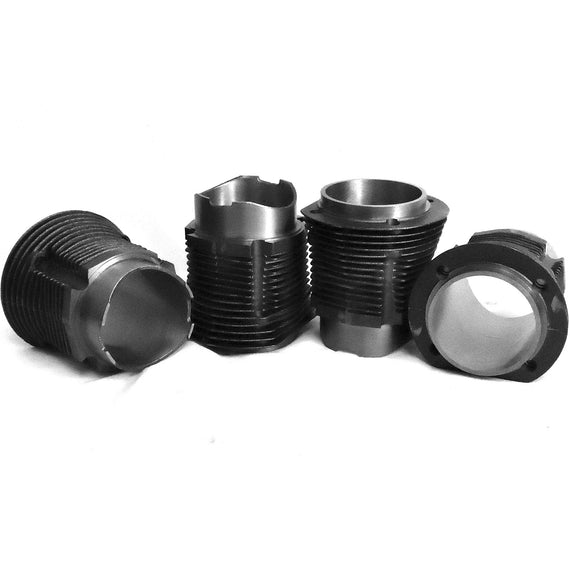 VW 80MM Pre A Porsche 356 Cylinder Kit or VW 36HP Big Bore
This is a new set of 80mm Pre A Porsche 356 Liners for the 2 piece split case . This kit requires no machine work.

This Kit is also commonly used as a Big bore Cylinder set for the early VW 36 HP Machine work is Required when installing them in a 36HP

Cylinders: Cast Iron.
Kit included: 4 Cylinders