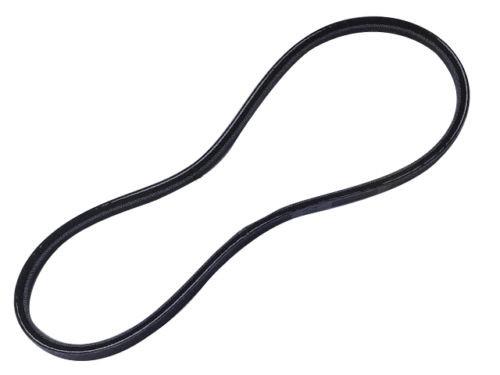 VW Generator Fan Belt Beetle Bus 67 - Fan Belt 9.5x905
This is a brand new fan belt for your 1967 & up VW Beetle with a 12-volt generator.
These are still the best fan belt you can buy for your VW as all the German made ones will now be old stock if you can find any.

This also fits VW Ghia 1967 & up and VW Bus 1967-1971,

VW part # 111 903 137D/GR interchanges with # 111 903 137 BG and is 9.5mm wide X 905mm long.