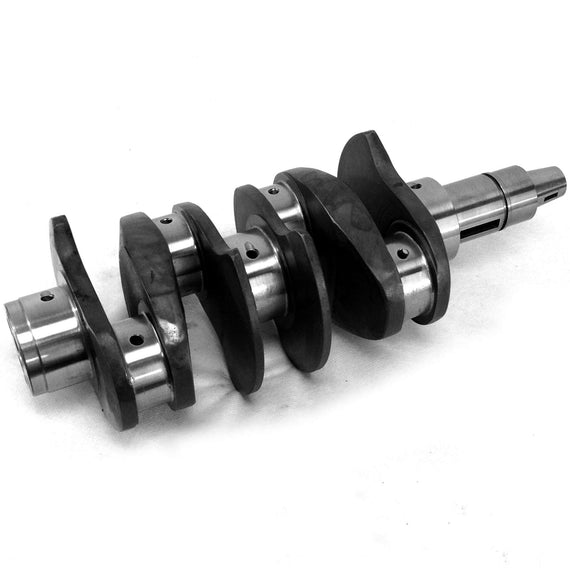 4340 VW Type IV / Porsche 914 Counterweighted Crankshaft 2.0L Journal
This is a Brand new Porsche 914/ VW Type IV Forged 4340 Chromoly counter-weighted crankshaft. These cranks feature a Light Weight design. All cranks are ground to exacting tolerances, magnafluxed and balanced to factory specs.

Engine: Air Cooled VW Type 4/Porsche 914

Rod Journal: STD 2.0L

Sizes available: in "MM"
71mm
76mm Stroker
78mm Stroker
80mm Stroker 
82mm Stroker
84mm

Stroker

86mm Stroker


Please Pick size when ordering Above: