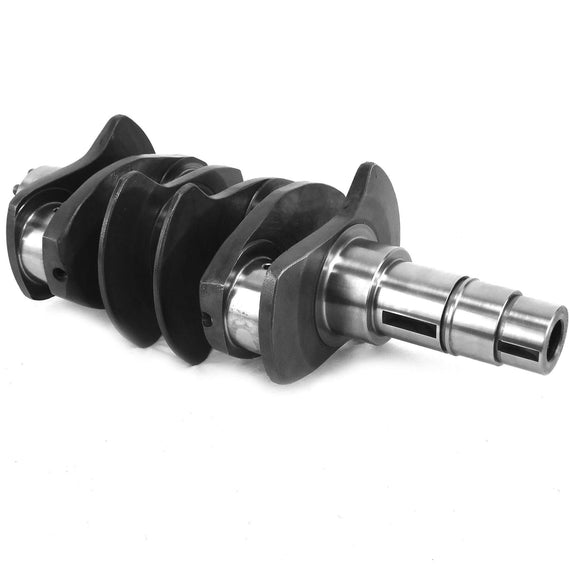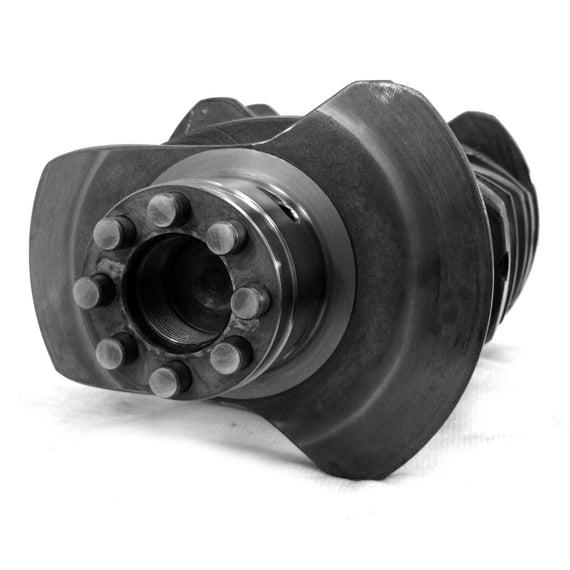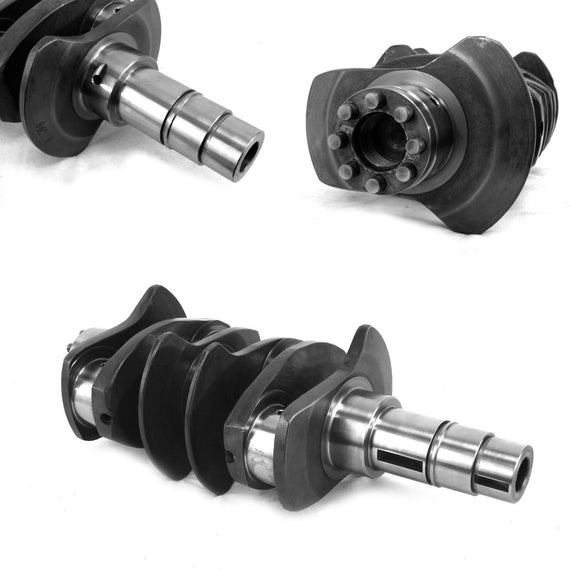 4340 Forged Counterweighted Crankshaft Chevy Journal
This is a Brand New Forged 4340 Chromoly Counterweighted Crankshaft with Chevy rod Journals for the VW Type 1 Air Cooled Engine. It is CNC machined from One Piece of forged Chromoly steel. These cranks are Nitrided for strength and micro polished. The 2" Chevy rod journal is smaller than the VW so you will have less clearance issues making it easier to install.
Engine: Air Cooled VW Type 1
Rod Journal: 2" Chevy
Sizes available: in "MM"

74mm Stroker
76mm Stroker

78mm Stroker

80mm Stroker
82mm Stroker
84mm Stroker
86mm Stroker
Please Pick size when ordering Above: